I'm sorry your web browser is not supported we strongly recommend you use Microsoft Internet Explorer 10 or higher or an alternative browser.
We're the future of clean energy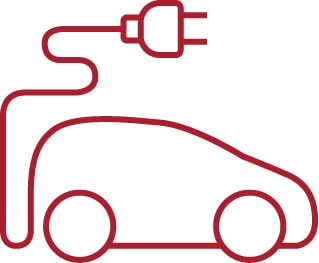 EV Batteries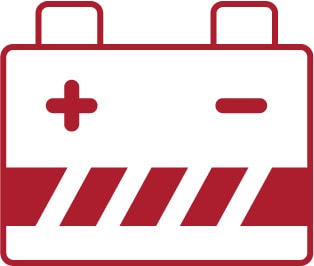 Energy Storage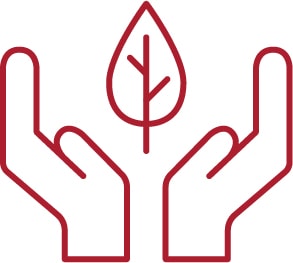 Clean Energy
Australian Mines Limited is positioned to be one of the world's most cost competitive producers and suppliers of technology metal materials to the high growth Electric Vehicle and Energy Storage industries.
Australian Mines is positioned to be one of the world's most cost competitive cobalt & nickel producers
Australian Mines (ASX: AUZ) aims to decarbonise and electrify the world through development of sustainably and ethically sourced advanced battery materials in Australia.
Australian Mines supports the vision of a world where the mining industry respects the human rights and aspirations of affected communities, provides safe, healthy and supportive workplaces, minimises harm to the environment and leaves positive and enduring legacies.
Founded in 2001 and ASX-listed, the company is using its significant mining experience to develop world-class Nickel-Cobalt-Scandium Projects in Australia to meet the surging demand for ethically sourced battery materials created by the global shift to cleaner, more sustainable energy solutions.
Australian Mines has 100% ownership of its battery materials projects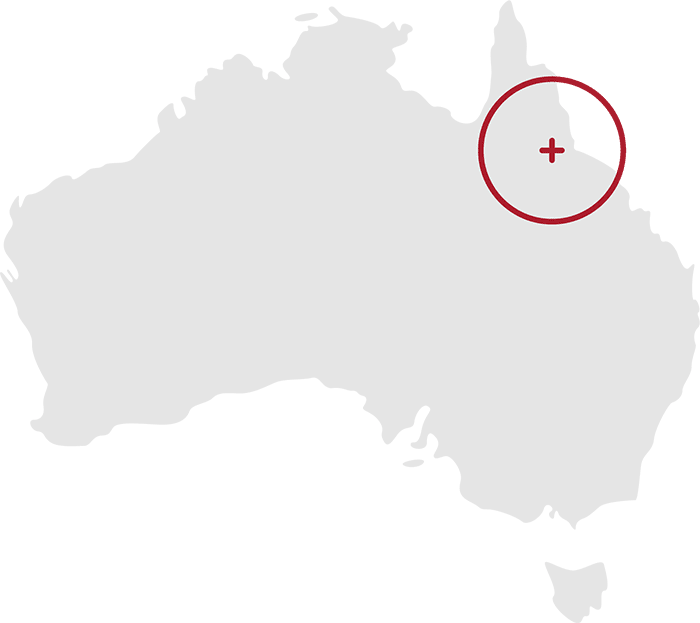 Australian Mines 100% owned, low cost, Sconi Project in Queensland is expected to deliver sustainable nickel and cobalt from the first mineral resources company to be a Carbon Neutral certified organisation by the Australian Government, Australian Mines.
Australian Mines also has a number of other promising assets and development strategies and process options at Sconi, providing flexibility and diversity through the project's lifespan.
The Company is committed to leadership on ESG (Environmental, Social and Governance) arising from the view that it is the right way to operate a business, while also emerging as a key consideration for our potential project financing partners.
We are emerging as a globally significant partner and supplier to the future EV industry. Get on board.
LET'S TALK