I'm sorry your web browser is not supported we strongly recommend you use Microsoft Internet Explorer 10 or higher or an alternative browser.
We're emerging as a globally significant supplier to the EV industry



Australian Mines Sconi Project in Queensland is expected to deliver sustainable nickel and cobalt. Australian Mines is positioned to become a globally important supplier of advanced battery materials through the development of our 100% owned, Tier 1 Sconi asset.
OVERVIEW
Our Projects
The Mineral Resource Estimate and corresponding Ore Reserve Estimate for Sconi indicates the project has a lifespan in excess of 30 years.* Sconi is developing the site into a low cost operation by mining and processing of ore into advanced battery precursor chemicals on one single site.
Australian Mines has two other promising, early stage, green metals, exploration and development projects, including the Flemington Project (cobalt-scandium-nickel-copper-gold) in NSW and the Lennard Project (nickel sulphide) in WA.
$1 Billion
Commercial battery metals production plant planned on-site
2 Million
Tonnes of ore processed per annum
Cost Effective
Sconi's onsite processing will make it amongst the most cost effective in the world
Single Site
Mining & Processing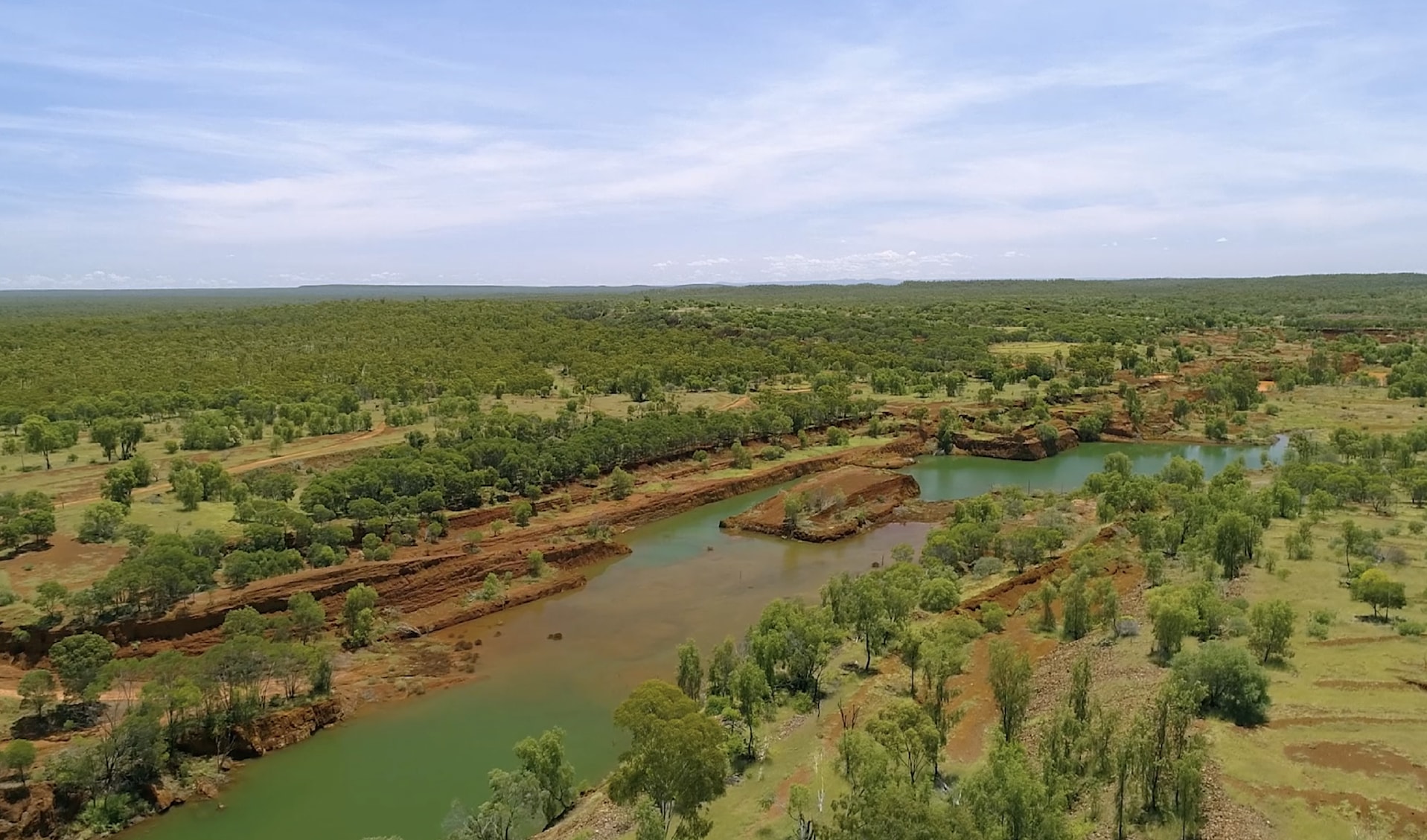 SCONI
Sconi Project | Tier 1
Cobalt Nickel Scandium
Sconi's large scale end to end production will supply battery plants across the world to drive the Electric Vehicle revolution.
Australian Mines continues to deliver against its multi-year plan to develop and enhance Sconi in preparation for full production.
Our world class Sconi Project at Greenvale (220 km northwest of Townsville) Queensland, is expected to deliver sustainable nickel and cobalt. The A$1.5 billion project, including a 2 million tonne per annum ore processing plant, is estimated to support 800 jobs and increase Gross Regional Product by A$2.2 billion over the life of the mine.
When Sconi starts commissioning, expected in 2028, it will meet surging demand from one of the largest producers of advanced batteries for the electric vehicle industry, LG Energy Solution.
SCONI WEBSITE
Townsville
Approved Nickel and
Cobalt export port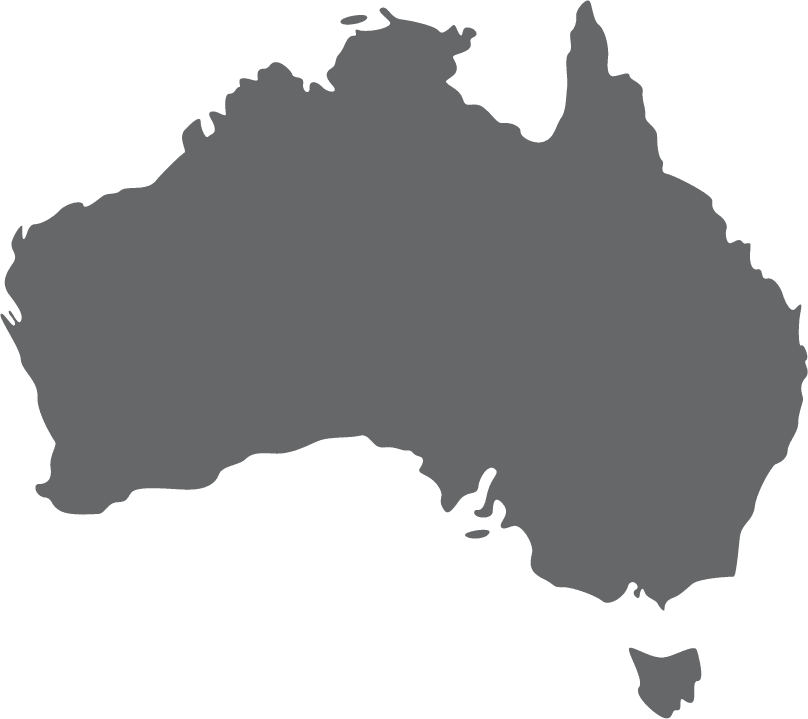 +
PROJECT SNAPSHOT
(updated BFS)

30 Year Project Life
Increased from 18 years
in November 2018 BFS

Internal rate of return
Pre Tax IRR: 20%
Post Tax IRR: 15%

Net present value
@ 8% discount rate
Pre-tax NPV: $1.47 Billion
Post-tax NPV: $817 Million

Payback Period
5.8 years (post tax)

Strong Forecasted Financials
Sales revenue (LOM): $13.27 Billion
Net cashflow (LOM; Post-tax): $4.98 Billion

Life-of-mine avg production
Nickel Sulphate: 46,800 tonnes p/a
Cobalt Sulphate: 7,000 tonnes p/a

Operating costs
US$1.46 per pound
Nickel (post by-product credits)

Capital cost Estimate
US$974 Million
inc. US$110M Contingencies
For more information, please visit our dedicated Sconi Project website.
SCONI WEBSITE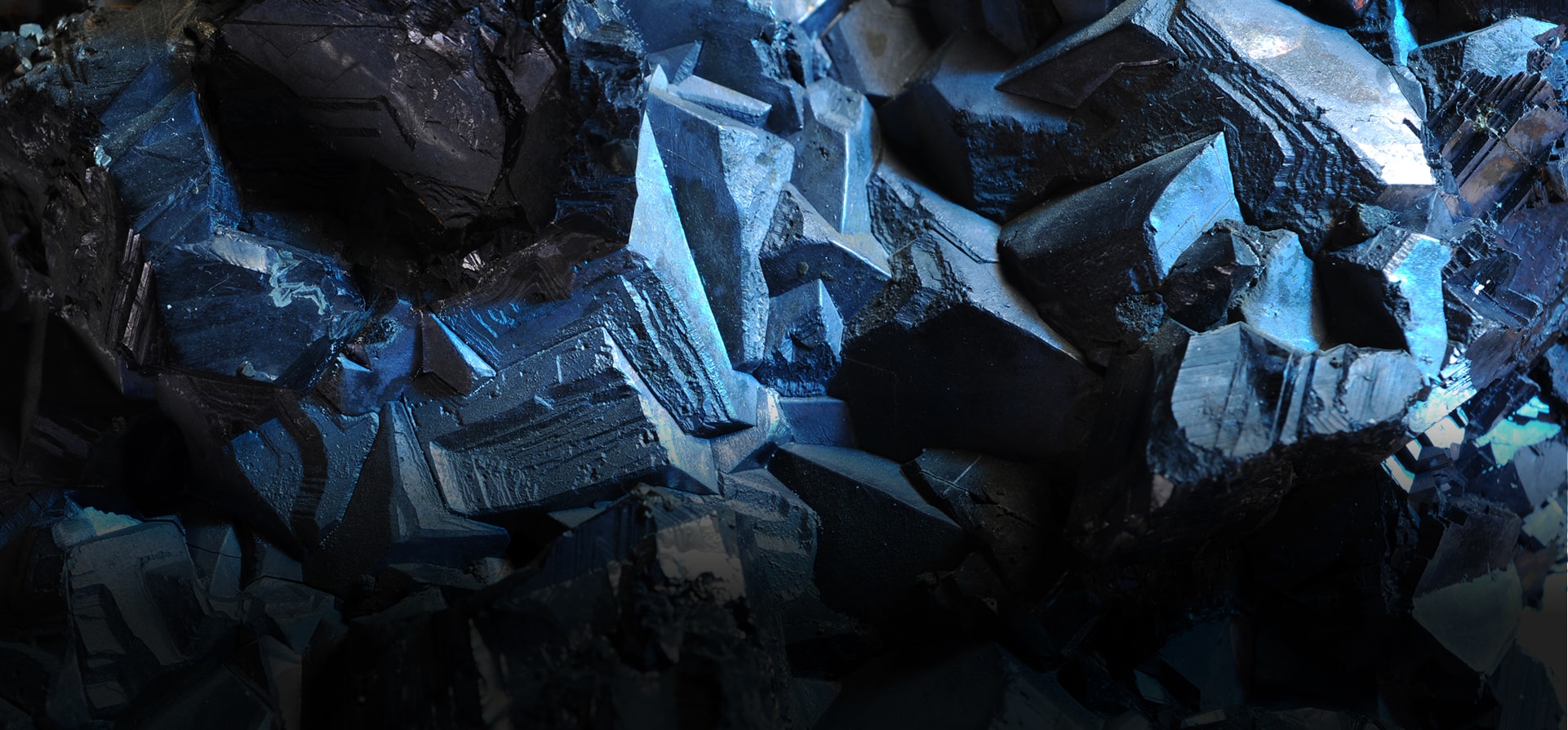 Sconi has secured a 100% off take agreement in Australia for Cobalt & Nickel with LG Energy Solutions
We are an emerging supply partner for innovators in Energy Storage technology.
Are you with us?
LET'S TALK