I'm sorry your web browser is not supported we strongly recommend you use Microsoft Internet Explorer 10 or higher or an alternative browser.
Single Site
MINING & PROCESSING
Making it possible to supply battery precursor chemicals from one integrated site
Australian Mines is positioned to become a globally important supplier of advanced battery materials through the proposed development of its 100% owned, Tier 1 Sconi asset.
The Mineral Resource Estimate and corresponding ore Reserve Estimate for Sconi indicates the proposed project has a lifespan in excess of 30 years.* The plans for Sconi are to develop the site into a low cost operation by mining and processing of ore into advanced battery precursor chemicals on one single site.
Over the life of the proposed Sconi Project it is expected to produce 1.6 million tonnes of Nickel and cobalt materials generating $13.3 billion in total revenue, $5.0 billion of free cash flow with a Net Present Value of $1.47 billion.*
* The information outlined was previously released to the market by Australian Mines via the ASX platform on 13 June 2019. Australian Mines confirms in the subsequent public report that all the material assumptions underpinning the production targets in the initial public report referred to in rule 5.17 continues to apply and have not materially changed.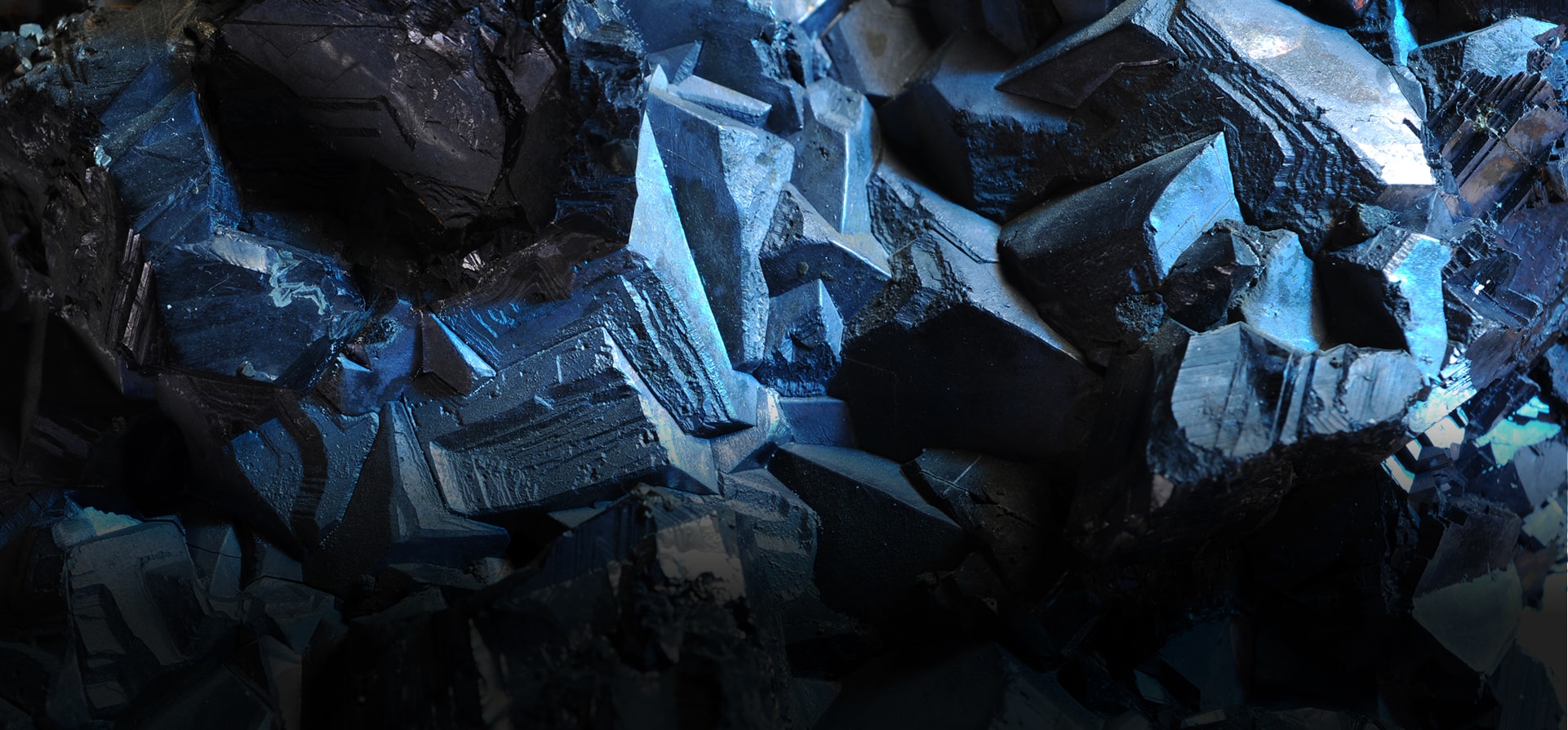 Sconi's large scale end to end production will supply battery plants across the world to drive the Electric Vehicle revolution.
$1 Billion
Commercial battery metals production plant planned on-site
2 Million
Tonnes of ore expected production per year
Cost Effective
Sconi's onsite processing will make it amongst the most cost effective in the world
Demand for Cobalt & Nickel continues to grow giving Australian Mines confidence the proposed Sconi Project is an attractive option for finance and off-take partners
Australian Mines aims to invest $1 billion to build a commercial battery metals production plant on the Sconi site. The proposed plant is expected to process 2 million tonnes of ore per year into battery grade nickel and cobalt materials, with Scandium recovery and production of high purity Scandium Oxide.
The proposed production plant will benefit from using a conventional, industry standard processing flow chart and construction design. It will build on the success of Australian Mines' existing demonstration scale processing plant, which delivered the largest known shipment of battery grade Nickel and cobalt materials from Australian mined and processed ore.
We are emerging as a globally significant, partner and supplier to the Electric Vehicle battery industry.
Get on board.
LET'S TALK