I'm sorry your web browser is not supported we strongly recommend you use Microsoft Internet Explorer 10 or higher or an alternative browser.
Powering supply to support the Electric Vehicle Revolution
$15.7 Billion
GROWTH IN THE NEXT 3 YEARS
The Electric Vehicle battery market will grow by USD 15.7 billion during 2019-2023. *
*Technavio - Global Electric Vehicle (EV) Battery Market 2019-2023 report
Australian Mines battery grade Cobalt sulphate and Nickel sulphate crystals are critical materials for the production of lithium-ion batteries. Global demand for both commodities is growing rapidly with the increased use of portable electronic devices, the emergence of mass produced Electric Vehicles, and the evolution of clean Energy Storage technologies for homes and industry.
There is predicted to be 21 million Electric Vehicles, globally, on the road by 2030, up from an expected 4 million in 2019. Key to supporting this growth is the use of high Nickel battery chemistries that include ethically sourced Cobalt to extend battery life * .
* Deloitte - Battery Electric Vehicles report 2019
Sconi's large scale end to end production will supply battery plants across the world to drive the Electric Vehicle revolution.
0

%
Increase in demand for Cobalt
in a 100% Electric Vehicles world
Incremental commodity demand in a 100% EV world
(% of today's global production)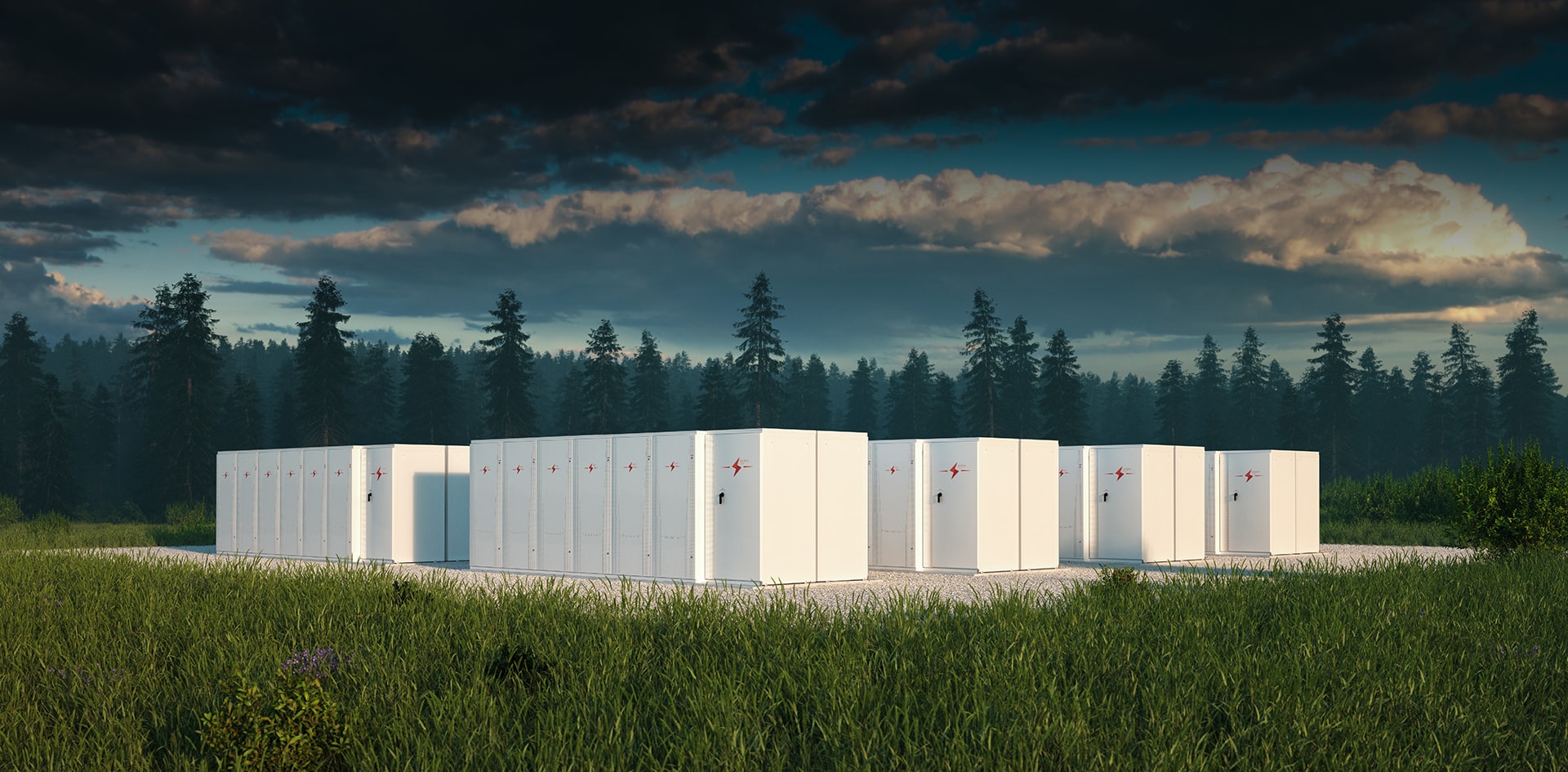 Manufacturing capacity for Lithium-ion batteries is expected to increase threefold by 2022*
*IEA (2019), "Tracking Energy Integration" IEA, Paris
The global Energy Storage market is expected to expand 13-fold in the 5 years up to 2024* as manufacturers continue to improve Energy Storage technologies, while the global portable battery market, driven by demand for smart devices, is expected to grow to US $18 billion by 2023. **
*Wood Mackenzie - Global Energy Storage outlook 2019
**Market Research Future ‐ Global Portable Battery Market report
We are an emerging supply partner for innovators in Energy Storage technology
Are you with us?
LET'S TALK